Free Book Giveaways!!!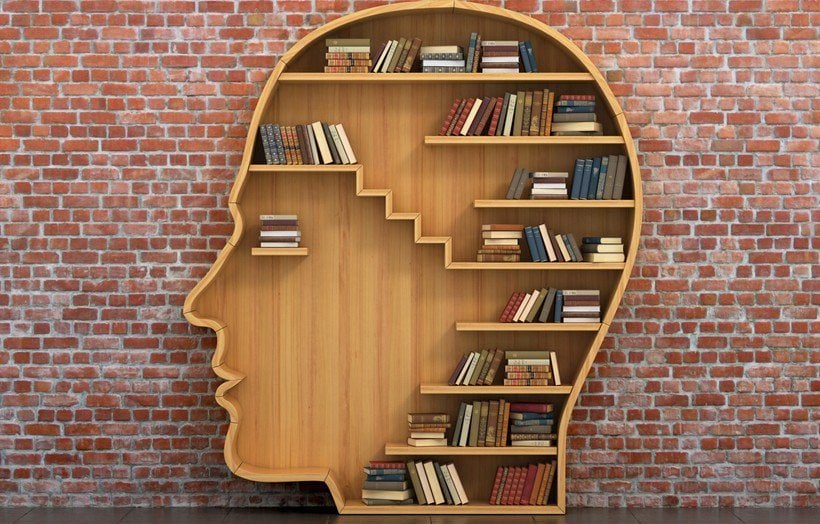 I read a lot of books in a year — roughly 60-80 per year. Many of those books are paperbacks. I usually just stack them in my office until they become a leaning tower of used books. Instead of them wasting away, I am willing to give them away for FREE when I have them.
Check back from time to time to see what books are available in my Giveaways. If you are interested in a particular book you see listed, shoot me an email at cfgbloggerbookgiveaways@gmail.com. I will make sure to get your book out to you asap! The only thing I ask is that in your email you tell me the book you are currently reading and if you like it or not. I am always inspired by other's reading lists.
IF THE BOOK IS LISTED HERE, IT IS STILL UP FOR GRABS!
---
Book Giveaway: A Mix & Match Giveaway
ONGOING
I need to clear some room on my book case. Here is a list of novels that I have ready to give away for FREE. If you are not sure what a book is about, or who the author is, just click the novel title for the GoodReads summary.
You can have any single book from this list that you would like. For shipping purposes, I need to limit it to no more than one book for FREE. This is a first come, first serve giveaway, so whoever emails first with a brief email telling me what you are currently reading and how you like the book(s) can have the novel(s) for FREE. I will make sure to delete a book when it has been chosen, so check back often. This giveaway is good while supplies last.
AT THIS TIME, MY SUPPLIES ARE OUT.

CHECK BACK LATER FOR MORE FREE BOOK OPTIONS!