Welcome to Wondering Wednesday, a new series I am joining thanks to Jessica at A Baker's Perspective.
When you visit your favorite book blogs you learn a lot about books, but you don't really learn that much about the bloggers who work tirelessly to get you that book info. The goal for Wondering Wednesday is to give you insight and a new perspective on the people behind the blogs you love.
We hope you enjoy learning about us bloggers. If you have a specific question for us, please click HERE. Make sure to join us each Wednesday as we respond to your questions.
If you are a blogger and would love to join Wondering Wednesday, check out Jessica's blog for more information.
---
So, I accidentally answered the wrong question last week because I have no idea what day it is. This week I will be answering last week's question. 🙃 😉
Last week's question was:
How does your family typically celebrate the 4th of July?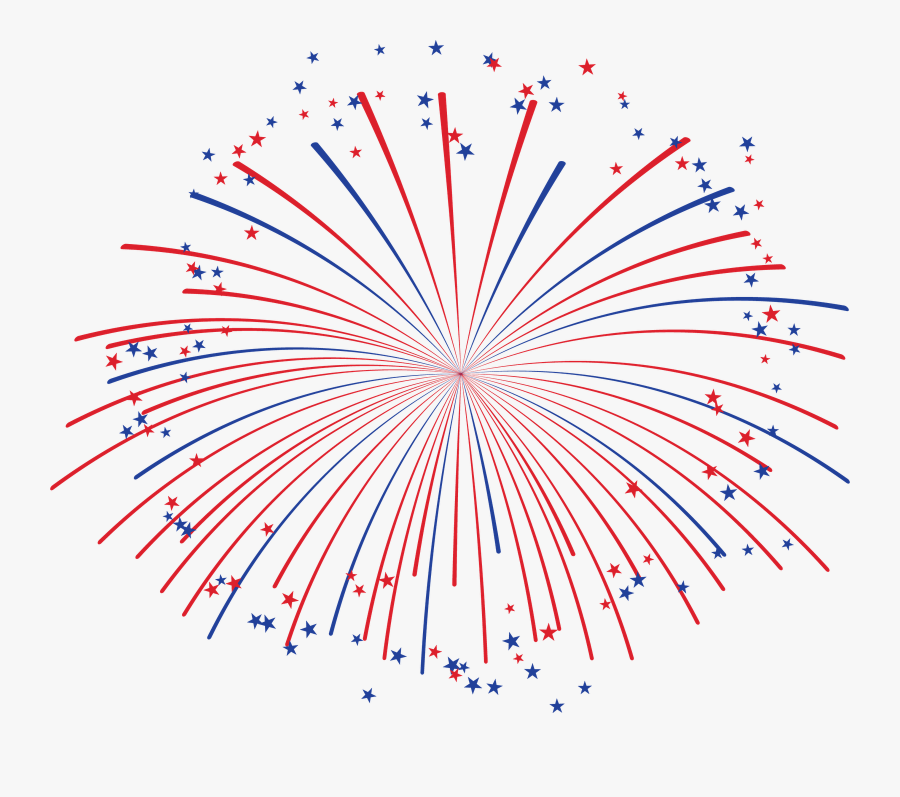 When I was little, my family would pack into our car and drive to whatever location was doing big fireworks that year. I've celebrated 4th of July at the local high school (they have 88 acres of land and an abandoned plot of land behind the school — plenty of space to blow up fireworks safely), the local mall, and even down at Santa Monica beach. My family has been all over the place to see fireworks!
When I was around the age of 7 or 8, my family started to go camping every first week in July. We would meet up with my aunt, uncle, and their four kids and camp up in the majestic Redwoods in Northern California. We would stay in a place called Standish & Hickey State Park. It is one of the MOST wonderful places on earth. I highly recommend it if you are looking for a place to camp with your family.
I later found out that my parents and my aunt and uncle chose to go camping every year during the first week of July to purposely avoid the fireworks craze. As an adult, I totally get wanting to escape the fireworks. They can get a little crazy sometimes.
As an adult with my own 8-year old, we usually stay home for 4th of July. Typically, my husband works 4th of July night so it's just me and Bella, but this year he stayed home to celebrate! My daughter and the neighborhood kids had a blast (pun intended)! They set off safe and sane firecrackers and sparklers. They played until 10 pm. It was fun to watch the joy on her face. This may have been one of my most favorite 4th of July's to date!
---
What about you? How did you spend 4th of July this year?
---
Make sure to visit Jessica's blog site to check out other bloggers' responses to this week's question!