Good morning all!
June flew by and now we are well into July. I can't believe how fast this summer is going. I don't know about you, but I have been one busy mama!
I am a high school teacher who usually enjoys a two month break in between school years. I use that time to plan and collaborate and attend professional development. But, this year I am teaching an AP Prep course during summer school, so I am busy working with amazing kids who want to better themselves and prepare for their upcoming junior and senior years in AP courses. I am really proud of my kiddos!
---
Summer Book Launches and Novel Campaigning
God's blessing me big time this summer! I love working with authors and publishers on book launches. It is such a great way to meet new people, work with authors in a really unique way, and get to read some really amazing books. I am honored to be a part of Tamera Alexander's launch for To Wager Her Heart, Cindy Woodsmall's launch for Gathering the Threads, and the Litfuse launch for Roseanna M. White's newly-released novel A Name Unknown.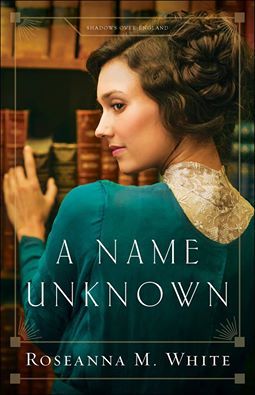 ---
My Book Giveaways
Just a quick reminder, I have a few new books listed on my Giveaways page. Check out my Book Giveaways page for more information! These giveaways are totally FREE!!! You pay nothing. I award novels on a first come, first serve basis, so get your emails to me ASAP if you want a chance to win some of my novel giveaways. Please make sure in your email you include a little blurb about the book(s) you are currently reading. I love book suggestions!
Email me at cfgbloggerbookgiveaways@gmail.com if you are interested in any of the novels listed.
---
 Twitter!!!

I have just recently created a Twitter account. The world of social media is daunting to me, to say the least. But, I felt it was time to branch out of Facebook and see more of the social-media world. You can now follow me at @bellesmoma16. I appreciate your following.
I hope your summer has been, and continues to be, filled with family fun, good books, and adventure. Thanks for taking the time to read this update! Happy reading!